Accoya Door And Frame
Accoya Door And Frame ready to go out for a customer in West Bridgford. Sprayed Antheracite grey outside and brilliant white inside.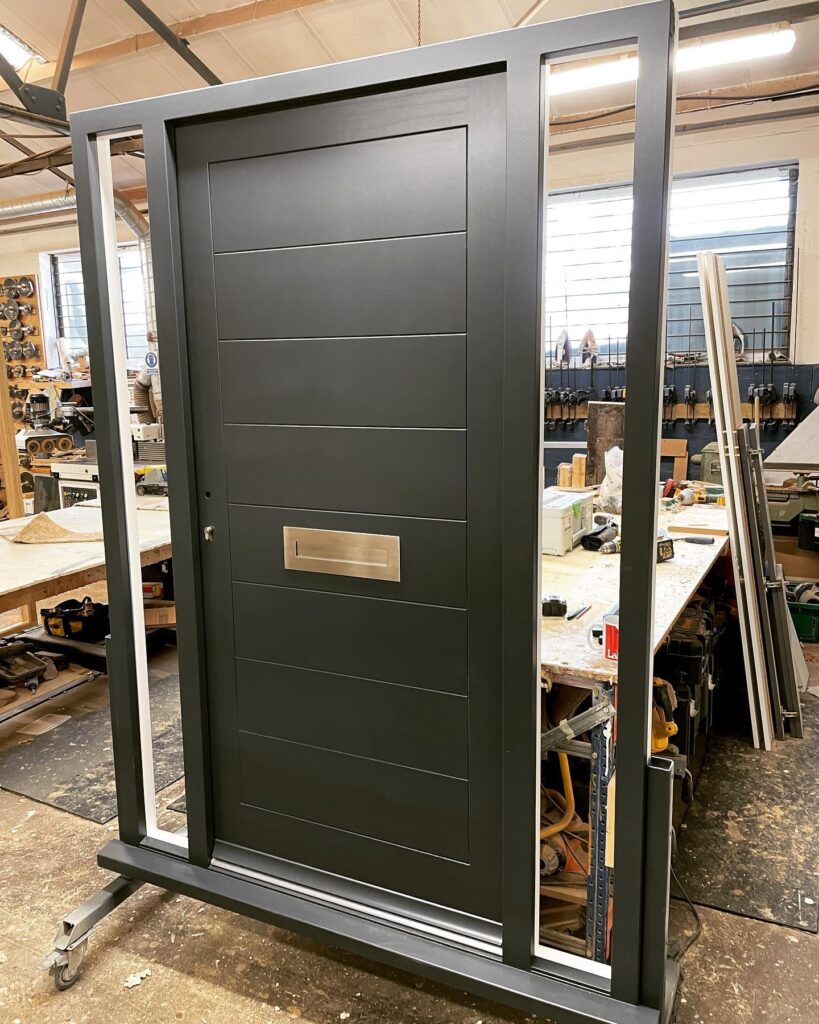 Idibo Garage Doors
Idibo Garage Doors from recently.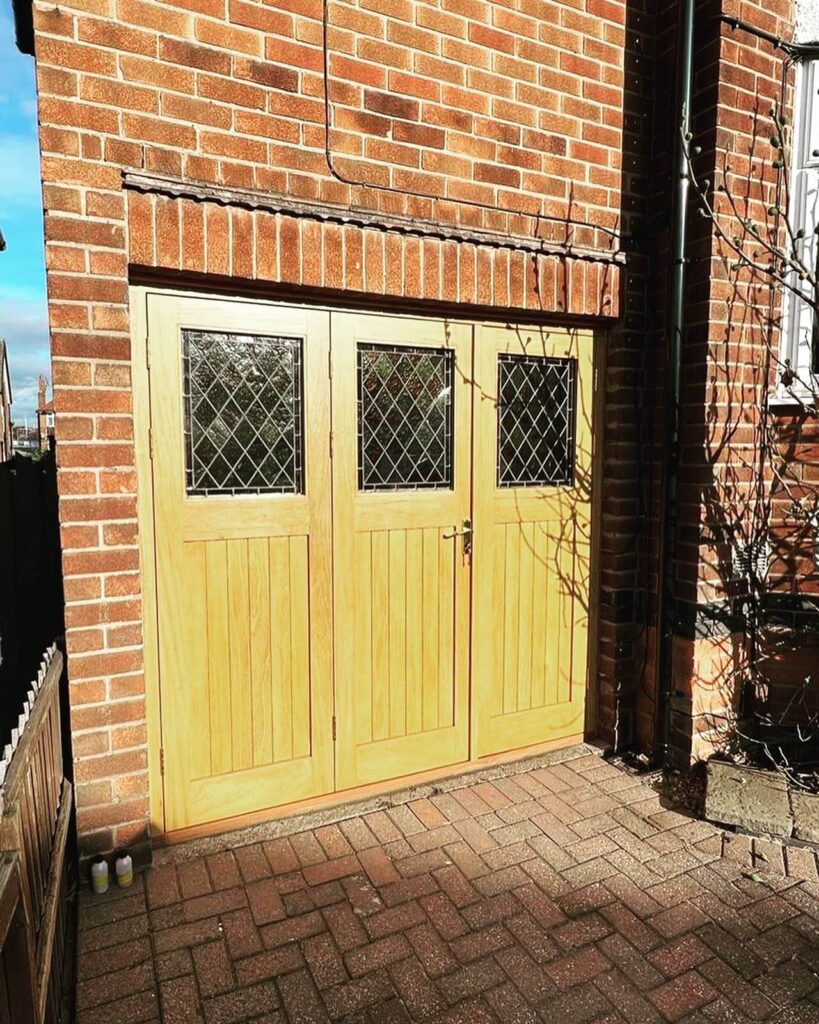 Windows and Doors for a Pub conversion
Box Sliding Sash and Flush Casements windows and Doors, for a Pub conversion. All fully paint finished with Heritage Double Glazing putty pointed.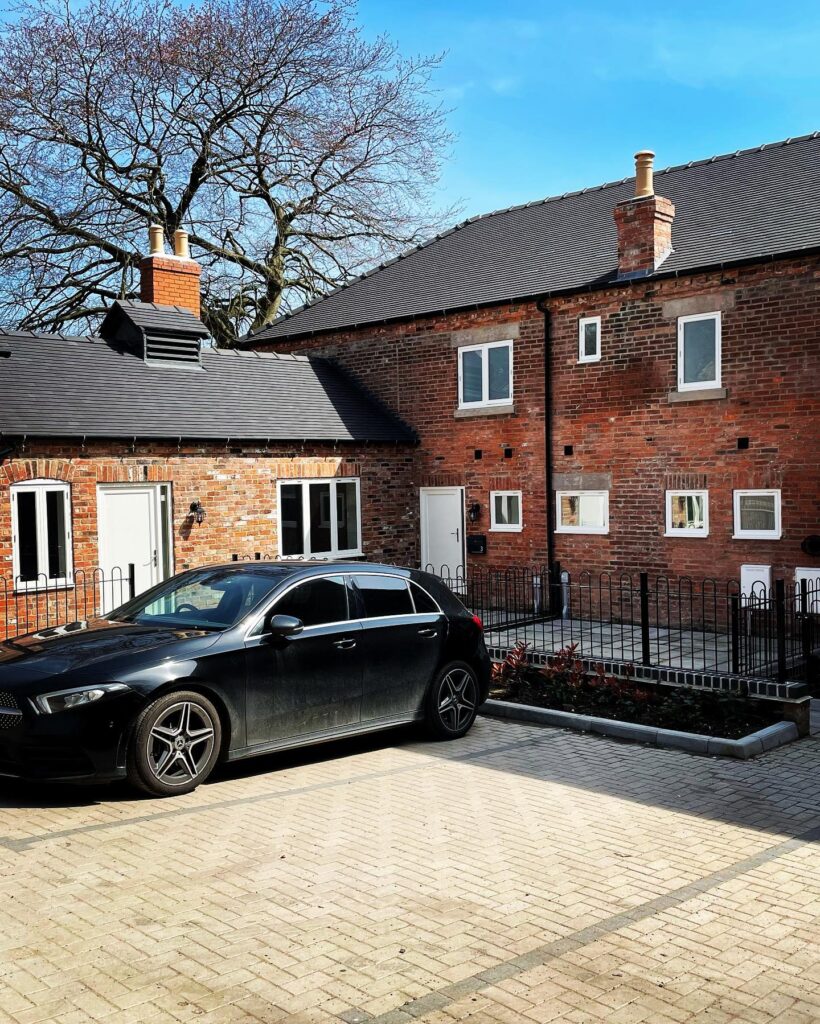 Hardwood French Casement Windows
Hardwood French casement windows for a job in Duffield Derbyshire.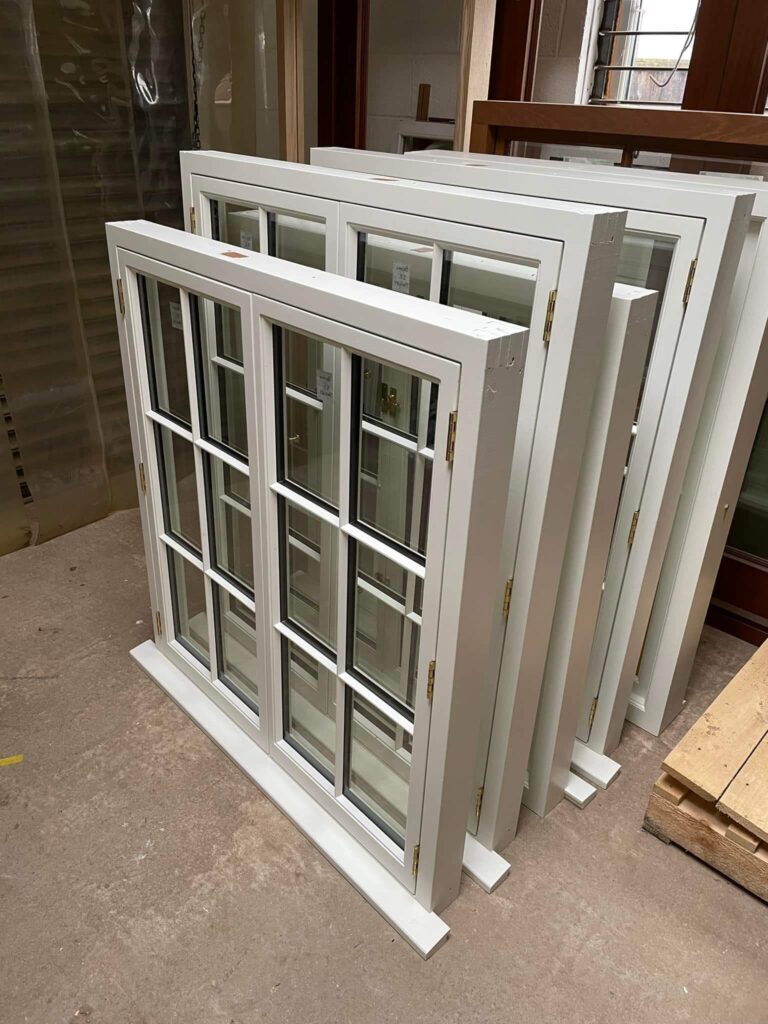 Softwood Porches
2 softwood porches for a developer in Thurgaton, Nottingham.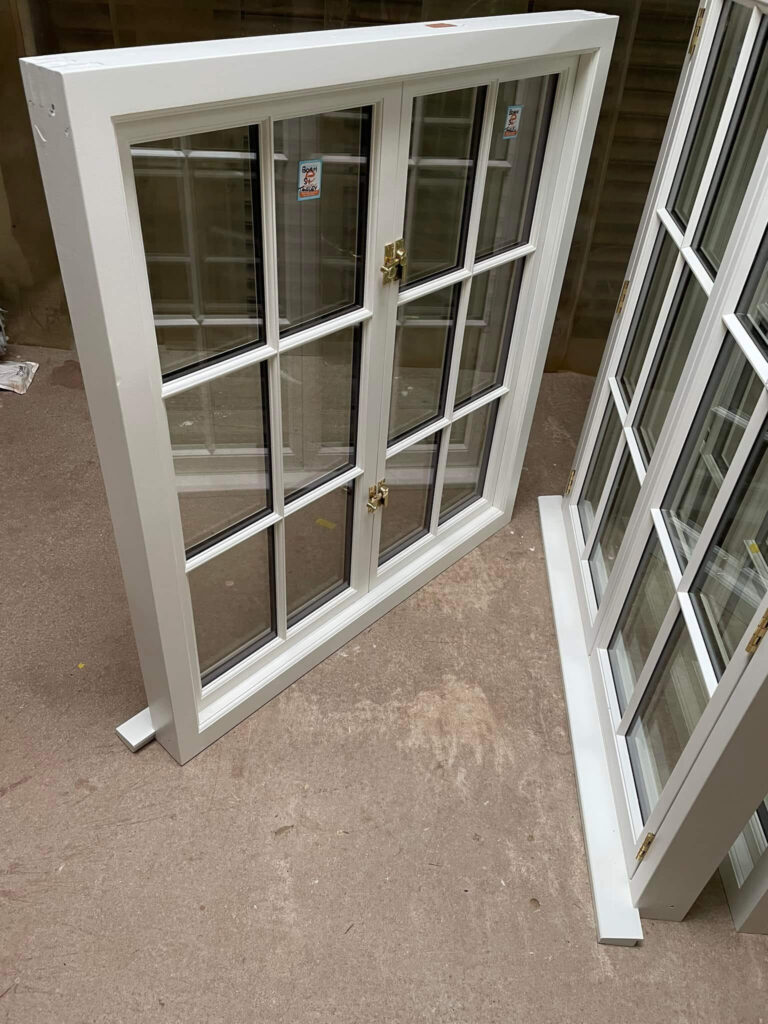 Accoya Sash Windows and Front Door
Accoya Sash Windows and Front Door Fitted to a Cottage in Belper Derbyshire.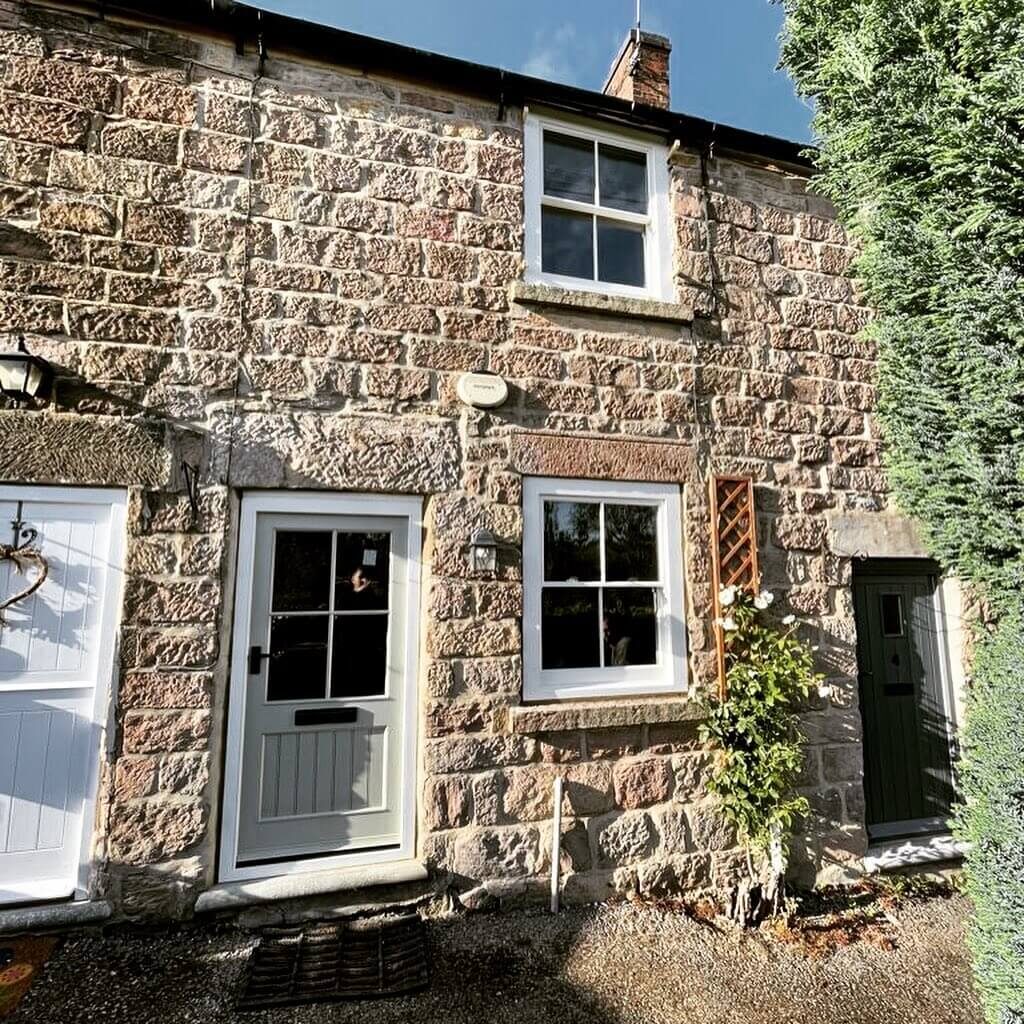 Box Sliding Sash Windows
19 Box Sliding Sash Windows made for the Black Country Museum.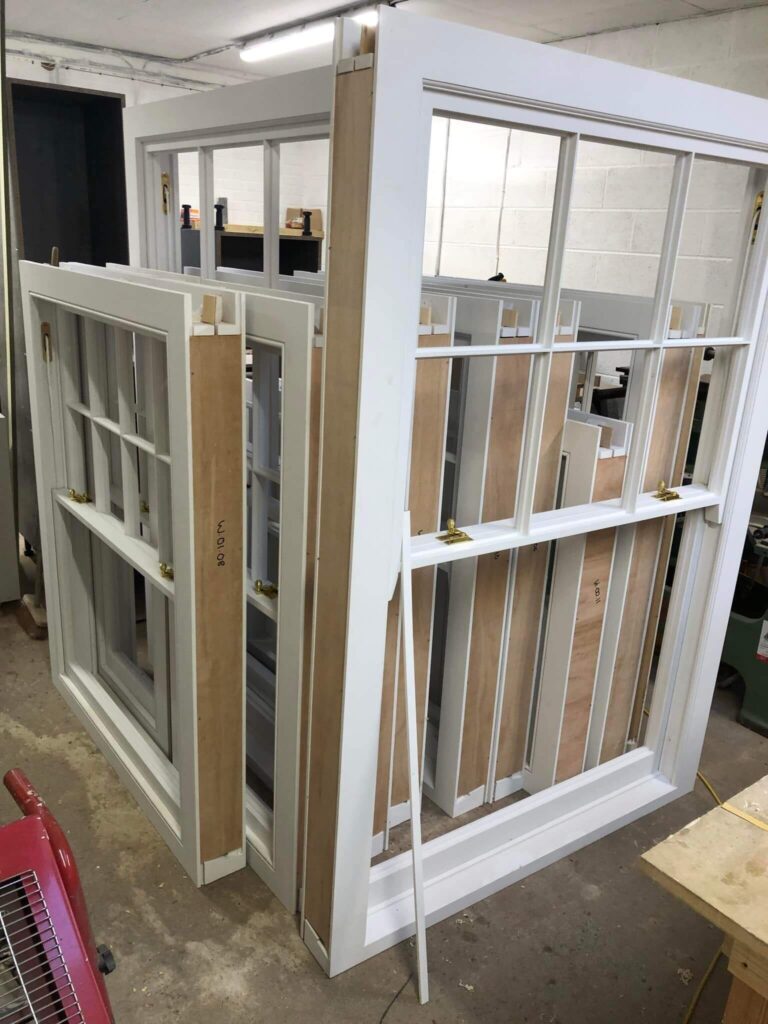 Accoya Windows
Accoya Windows Fitted in East Bridgford. Great job by the team.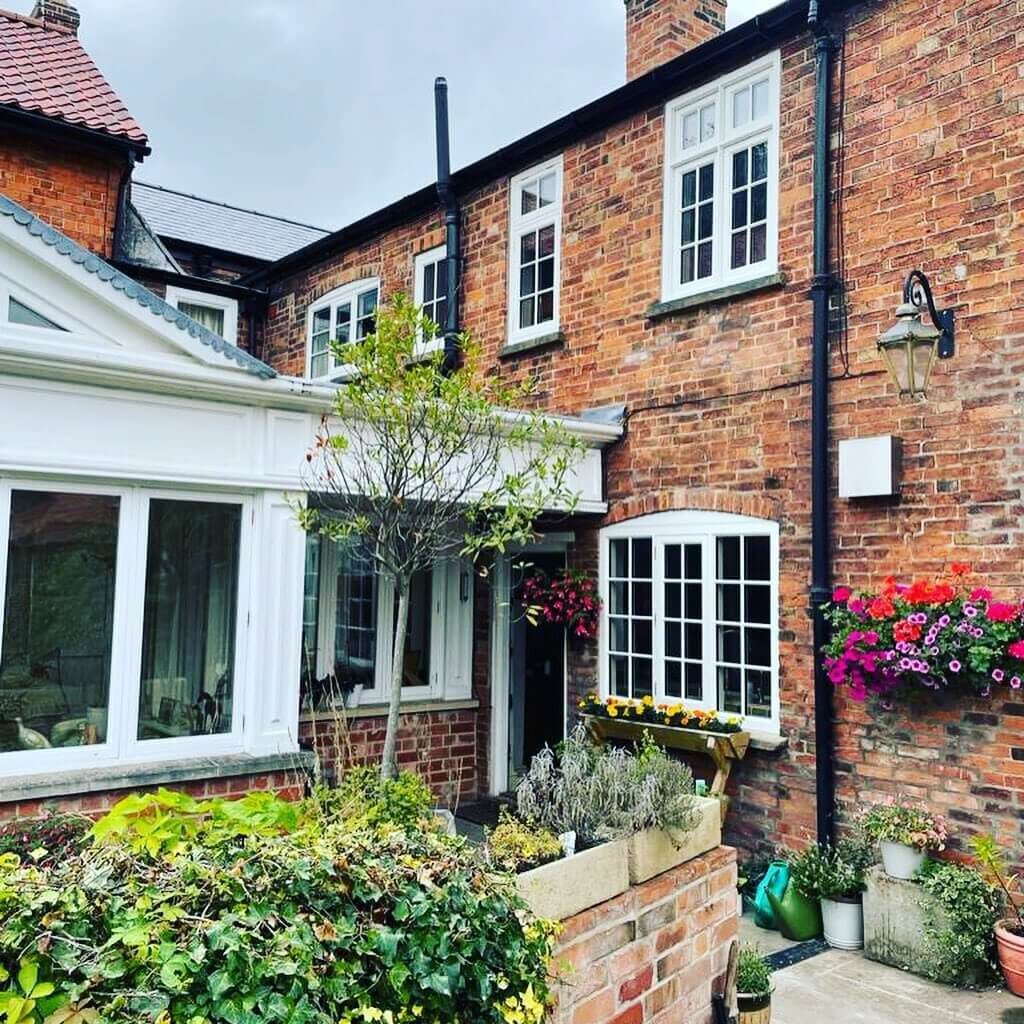 Accoya Door and Frame
Accoya Door and Frame supplied and fitted in Mansfield.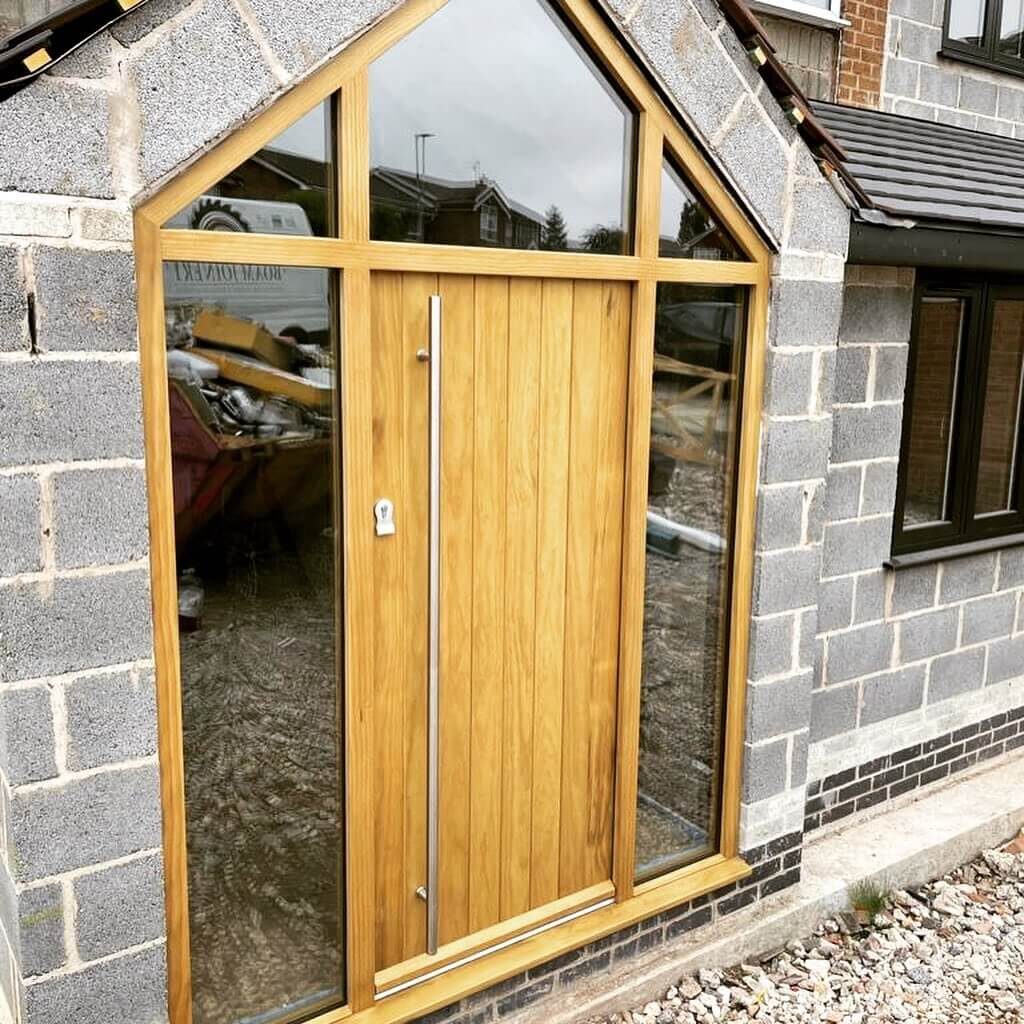 Sash Windows
Sash Windows installed in Derby.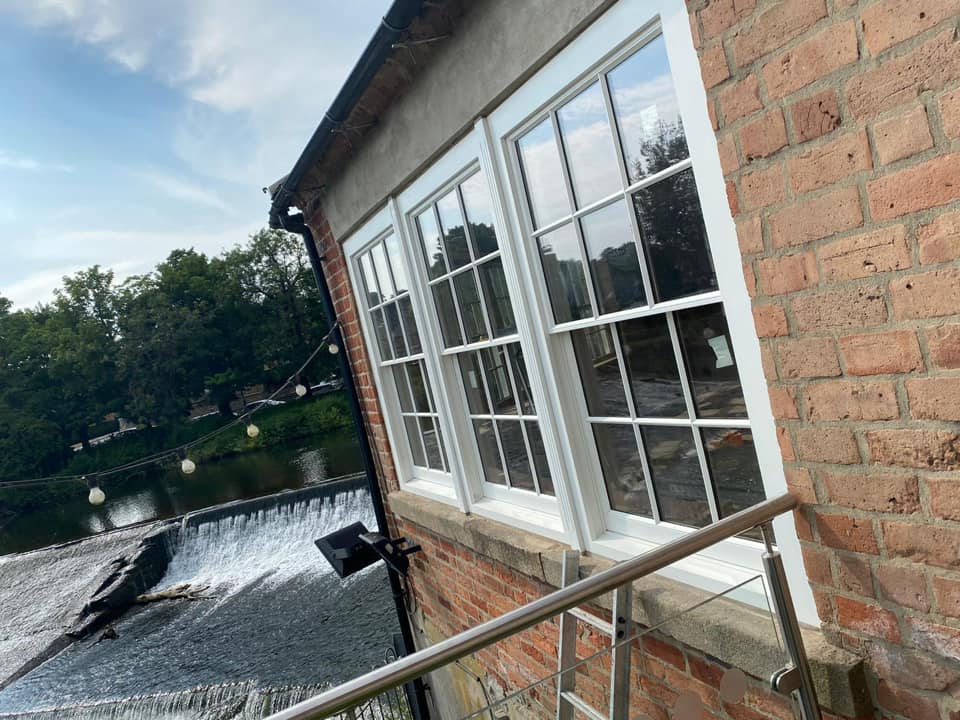 Accoya Bi-Folding Doors
Accoya Bi Folding Doors on a third story balcony in the Park Nottingham, challenging install for the team, Great work.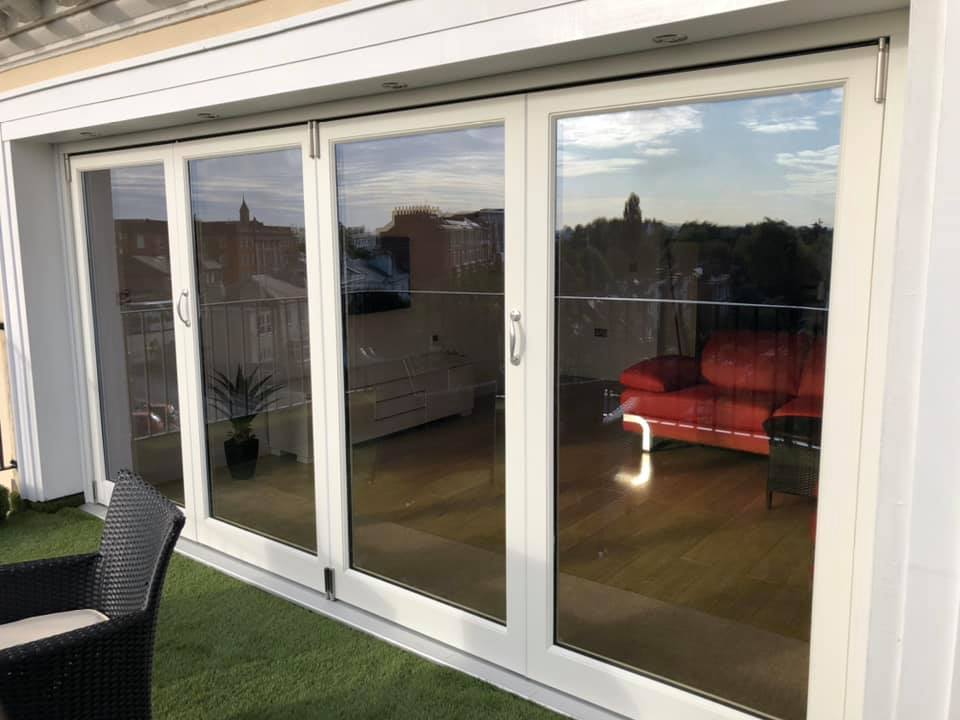 Anthracite Grey Doors
Front and back doors supplied and fitted in Anthracite Grey.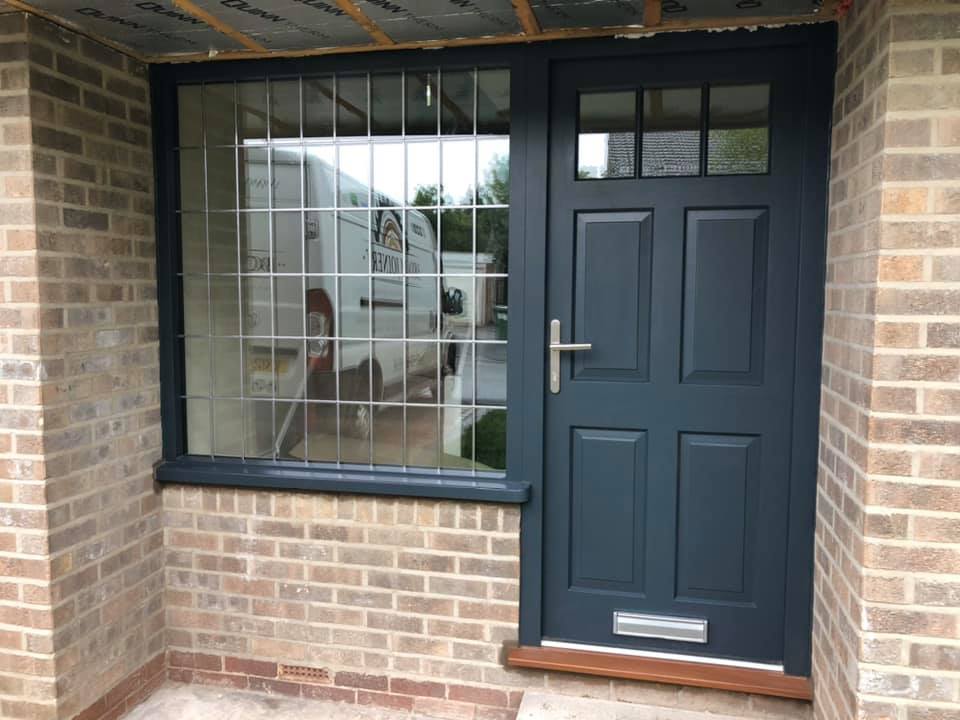 Batch of Sash Windows
Sherwood Timber supplied a batch of sash windows for a developer in Nottingham.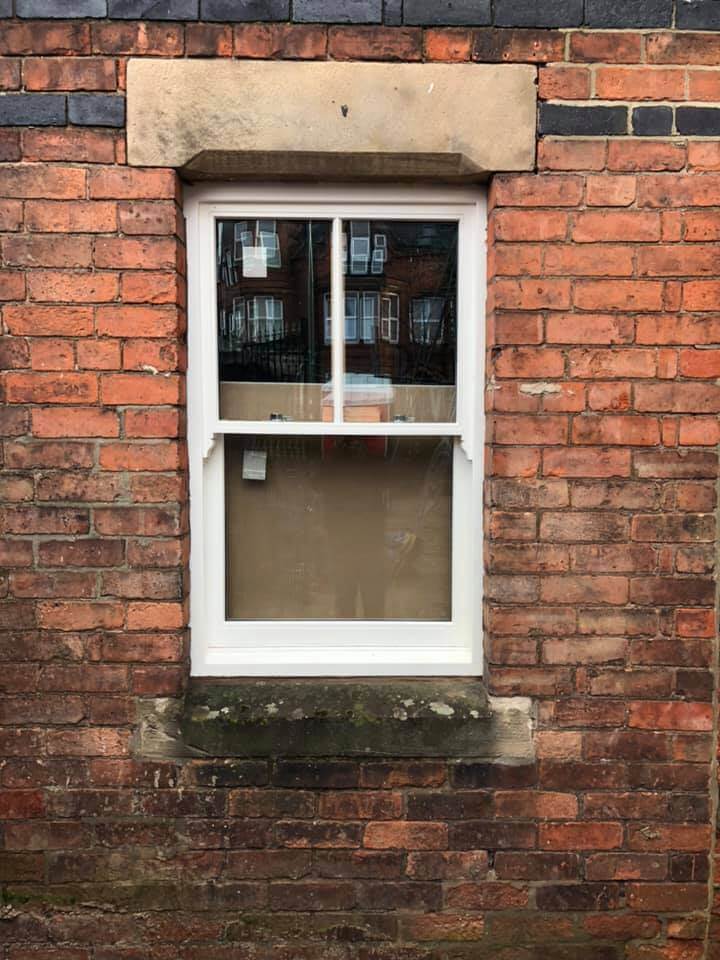 Idigbo Doors
Beautiful Idigbo doors fitted in a barn conversion by Sherwood Timber.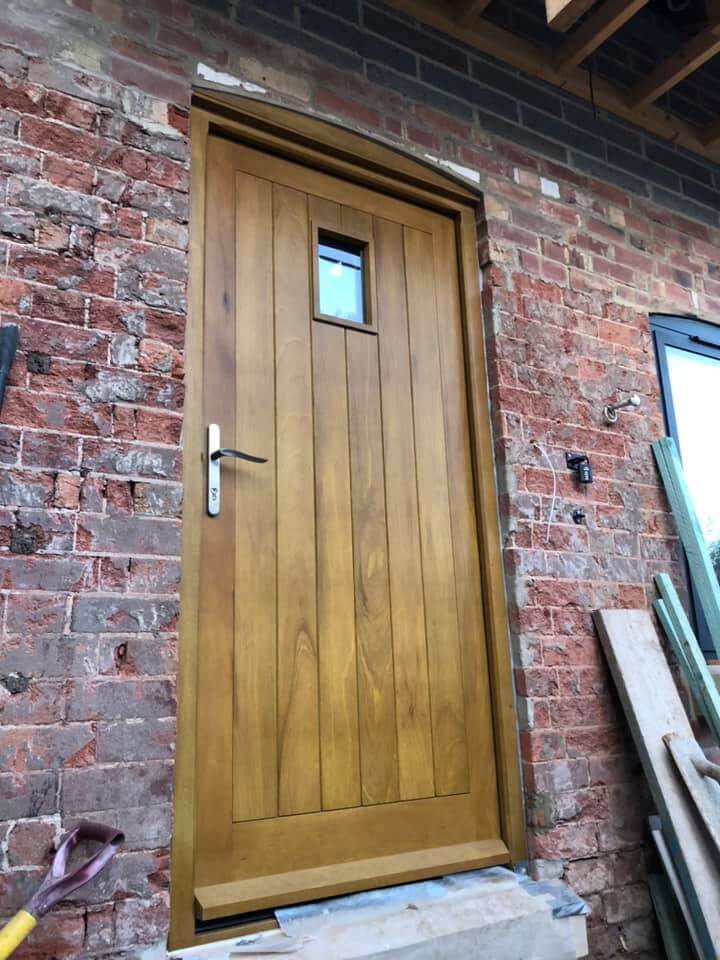 Wooden Door & Frame
A recent door and frame from an Installation in Granby.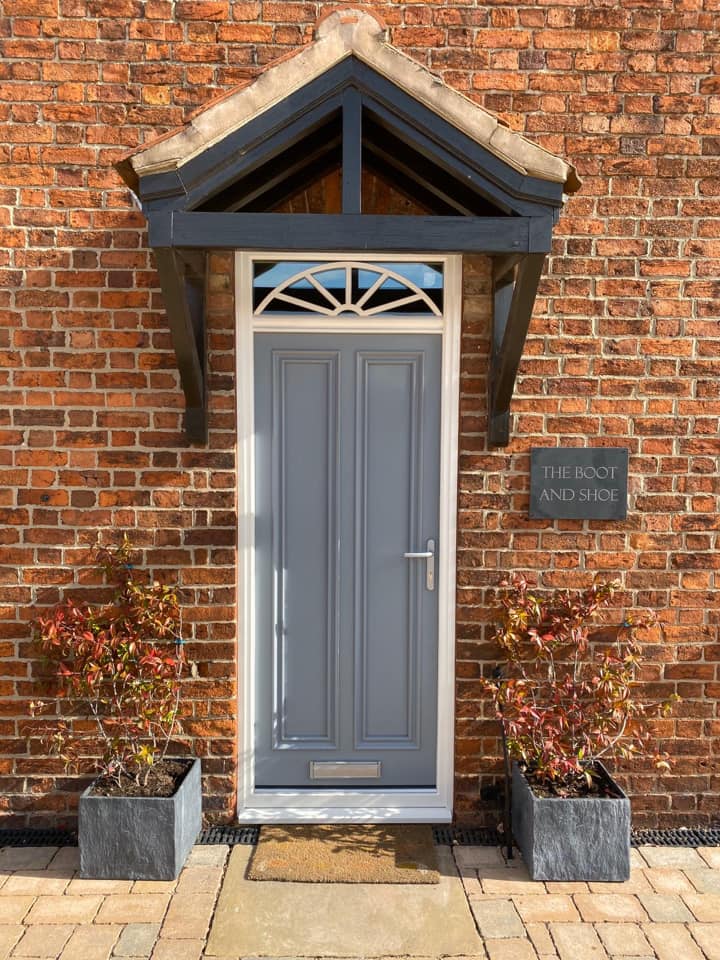 Stained Glass Door
Accoya door with traditional stained glass triple glazed.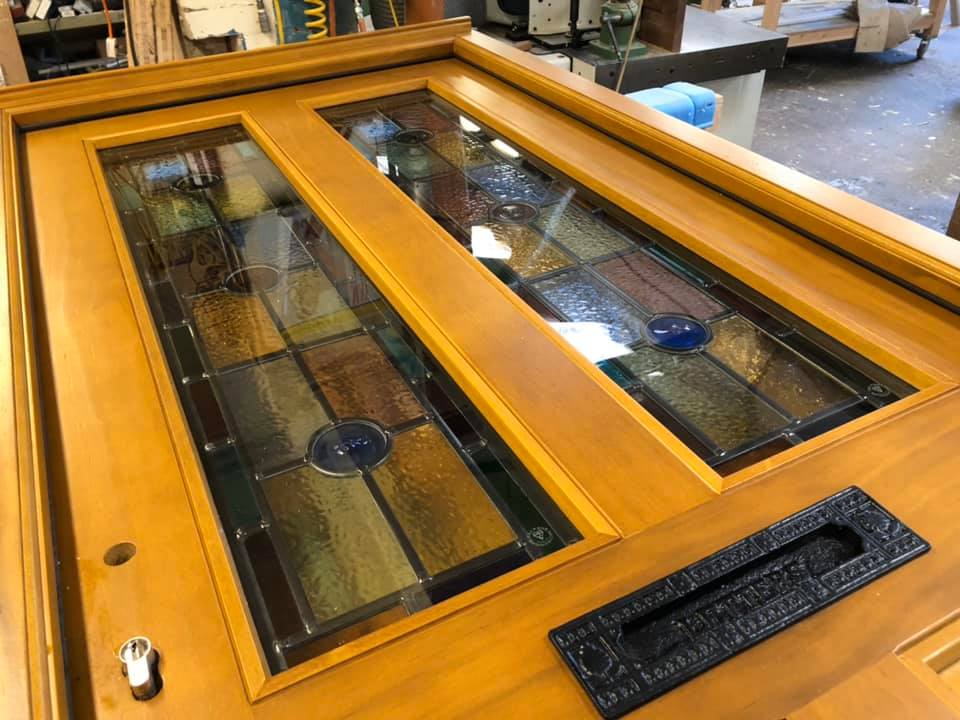 Bespoke Accoya Front Door
Accoya front door supplied and fitted for a beautiful cottage in Kegworth. Finished with Farrow & Ball.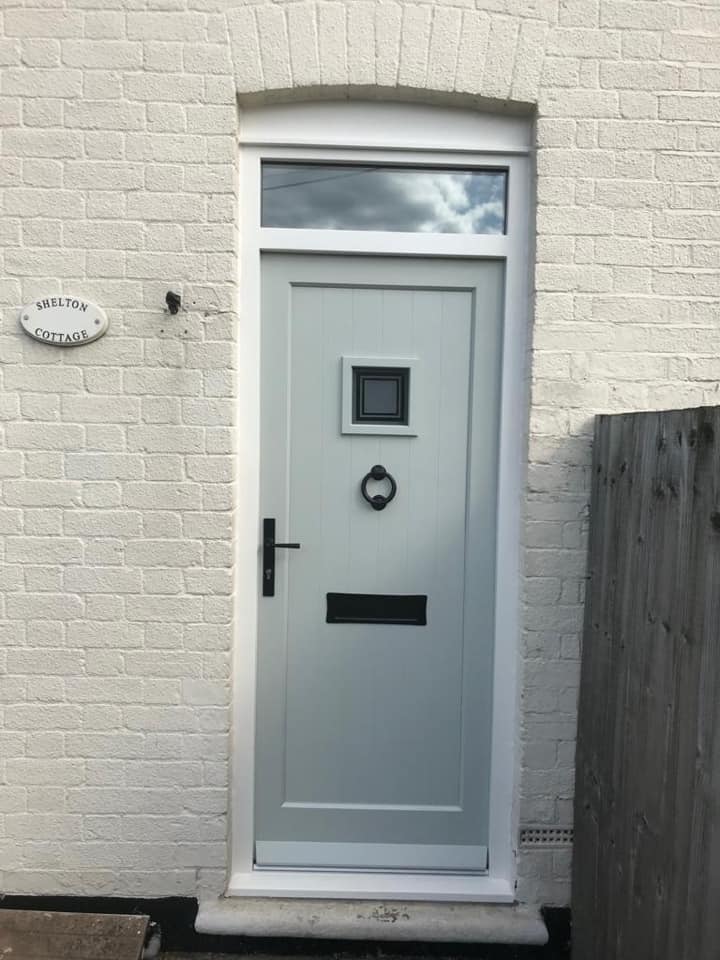 Accoya bi-folding Windows & Doors
Accoya bi-folding windows and door for a restaurant shop frontage in St Albans.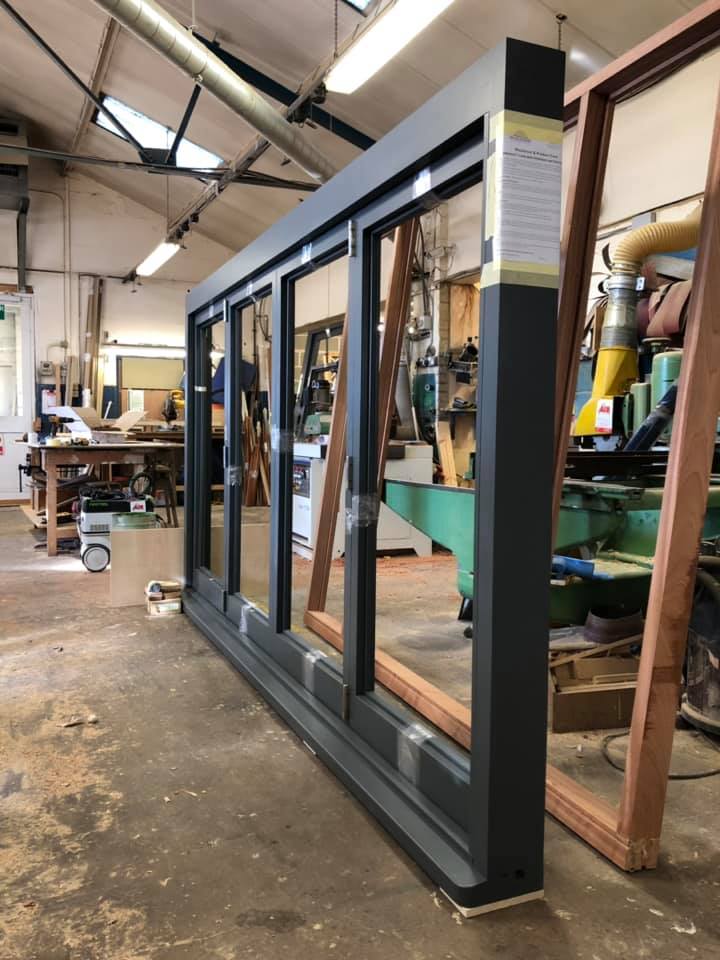 Hardwood Door
New Hardwood entrance supplied and fitted for a new Derbyshire business based in Chesterfield.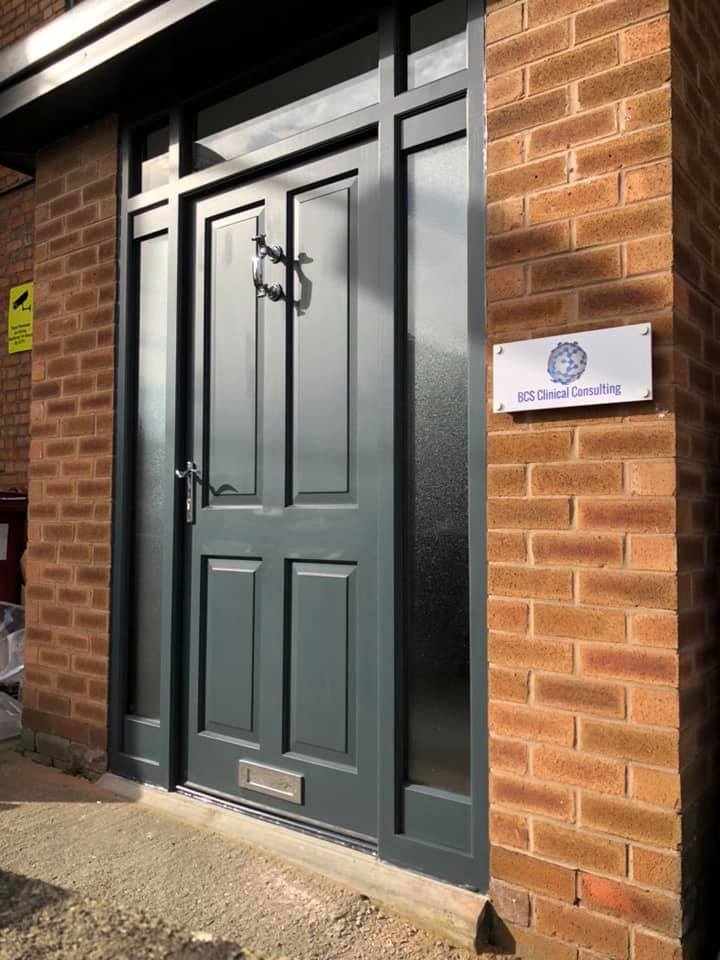 Bespoke Accoya Doors
Accoya doors fitted in the High Peak. #highpeakjoinery #accoya #windowsEyam #doorsEyam #windowsMatlock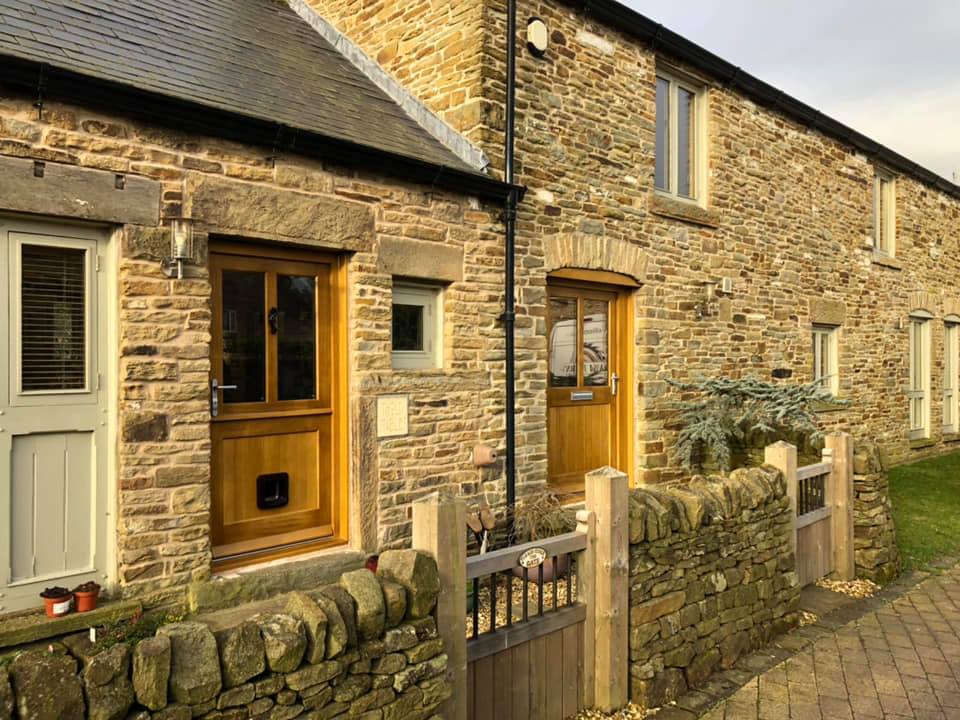 Accoya Windows & Doors
Accoya Door and frame and sliding sash windows, all pre-finished and glazed with bespoke handmade stained glass. Here's to 2019!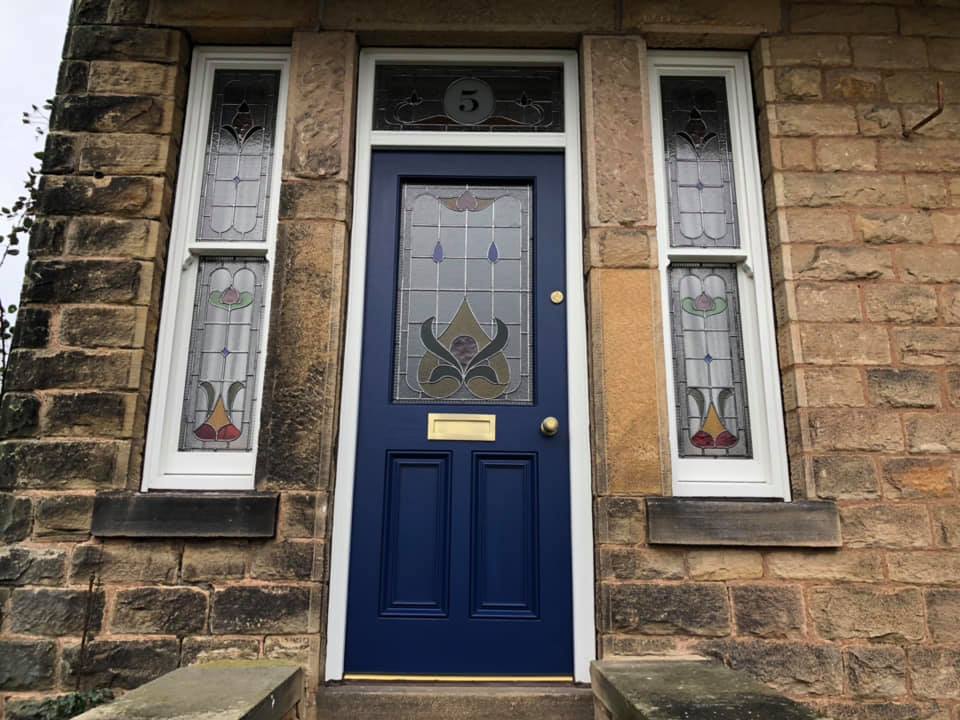 Accoya Gothic Windows
Manufactured to suit this stunning reclaimed glass, which was restored and encapsulated by a local stained glass restorer in Derbyshire.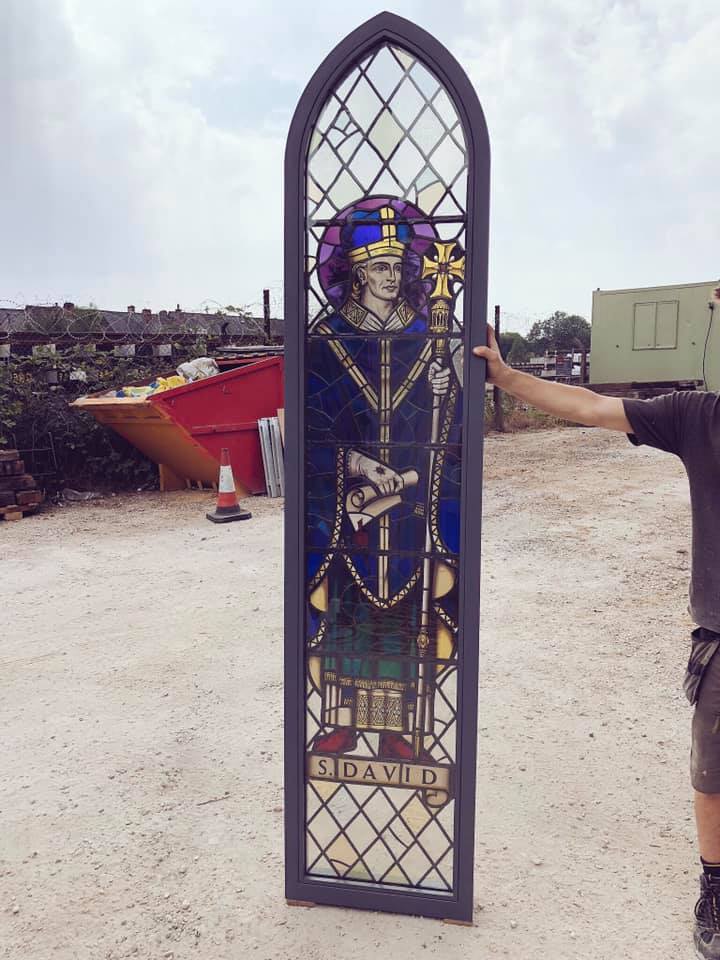 Accoya Sliding Sash
‪Accoya Heritage sliding sash double glazed windows supplied to a contractor by our amazing team here at Sherwood Timber.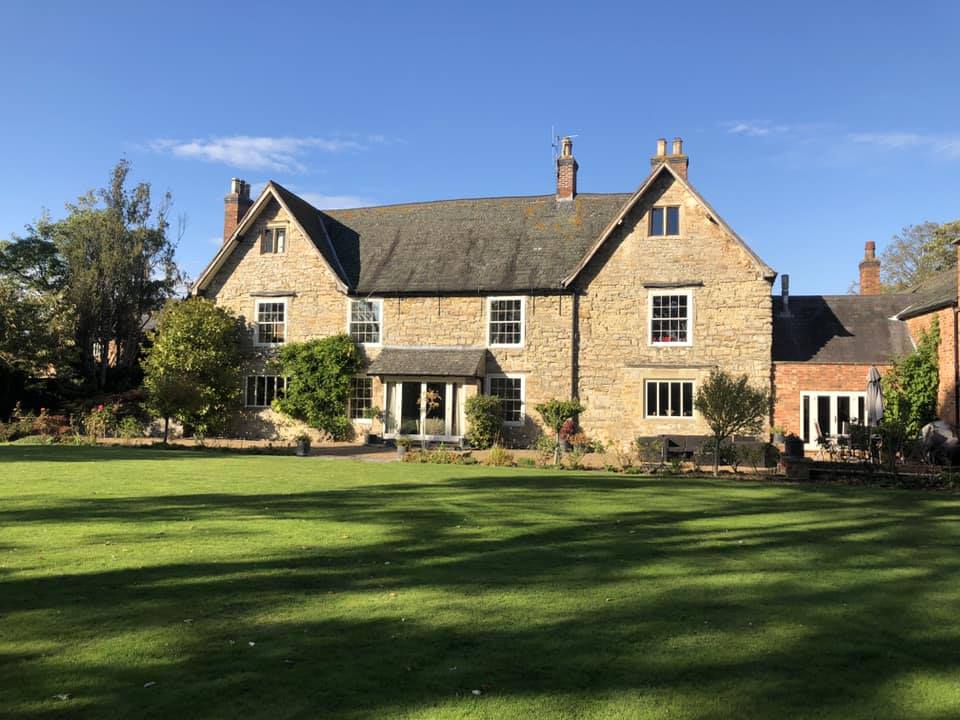 Yorkshire Sliding Sash Windows
Looking for Yorkshire sliding sash windows for your home? You are in the right place. ‬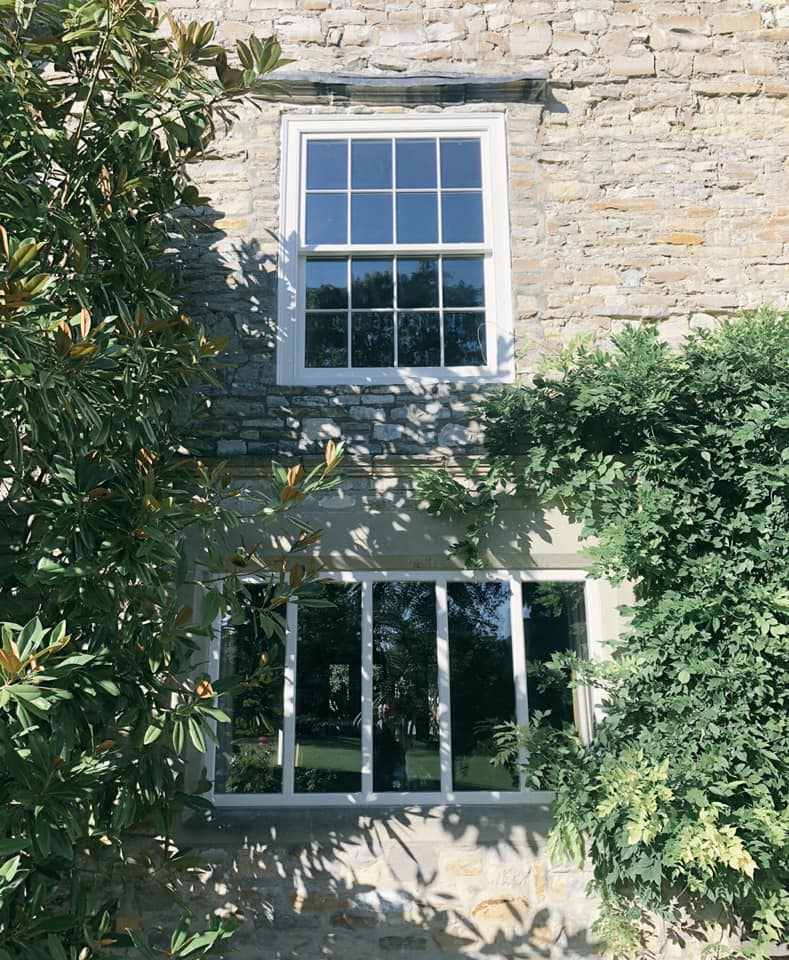 Accoya Porch
Beautiful Accoya Porch and Windows in Olive green designed and manufactured in our Nottingham workshop.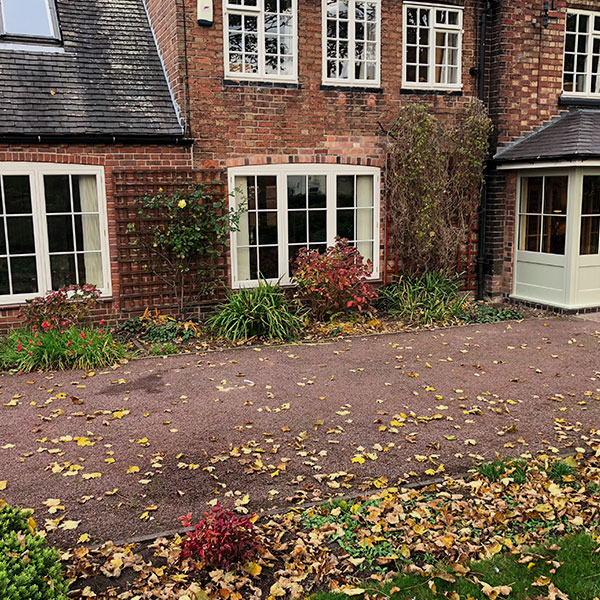 Traditional Style Windows
Beautifully handcrafted Accoya Timber windows designed around the traditional style of this amazing property.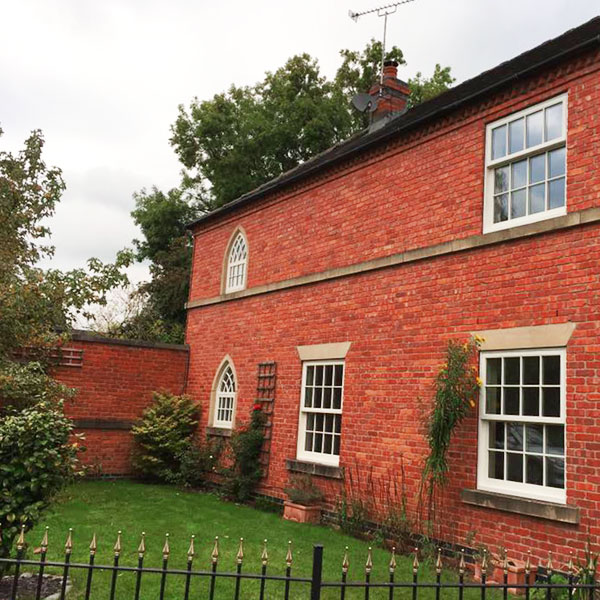 Handmade French Doors
Accoya Timber French doors for another happy customer in Derbyshire.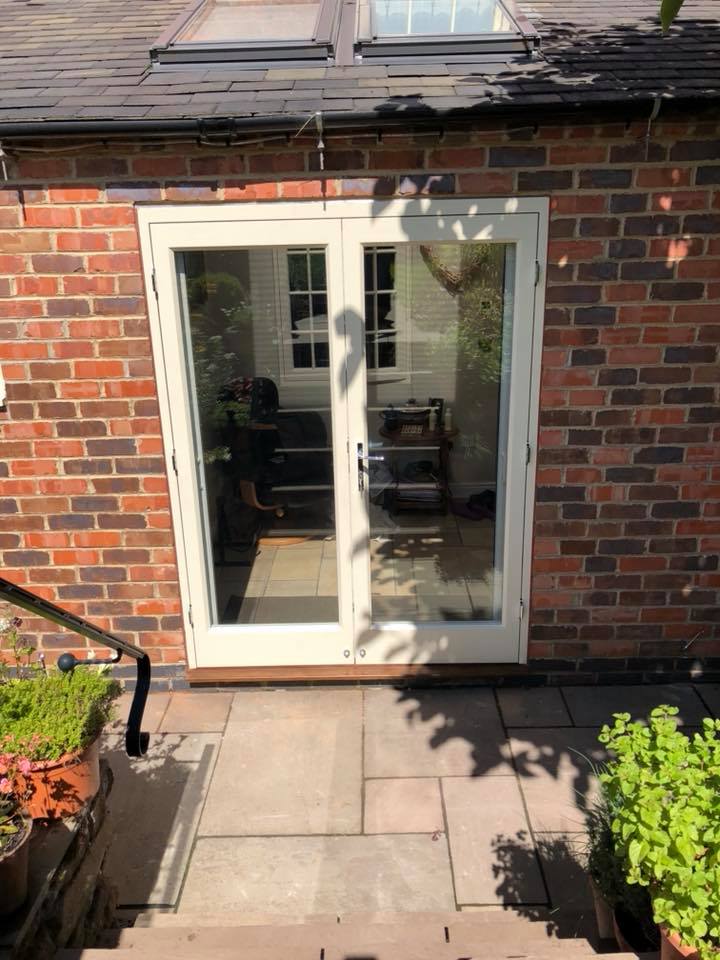 Accoya Timber Windows
We use Accoya wood when designing, fabricating and installing wooden doors and window frames to ensure the highest grade finish.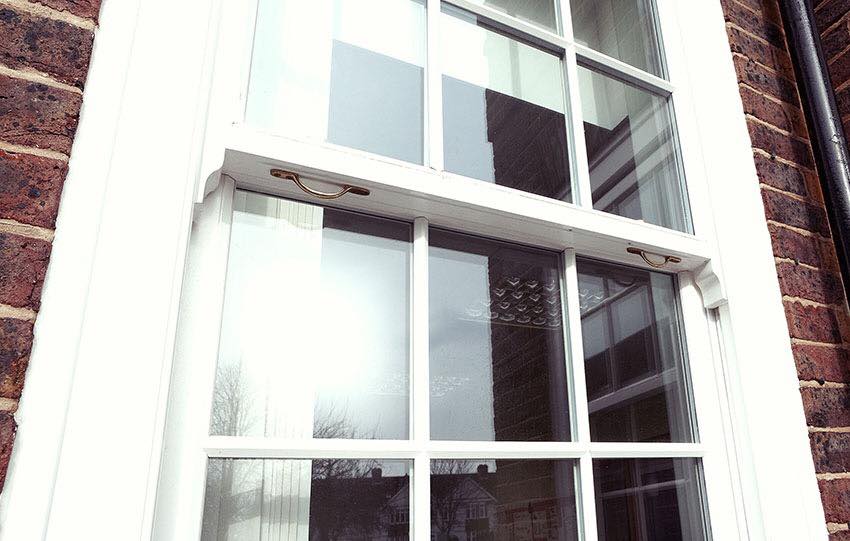 Accoya Timber Door
Accoya Timber door and frame with etched glass details for a great customer of ours!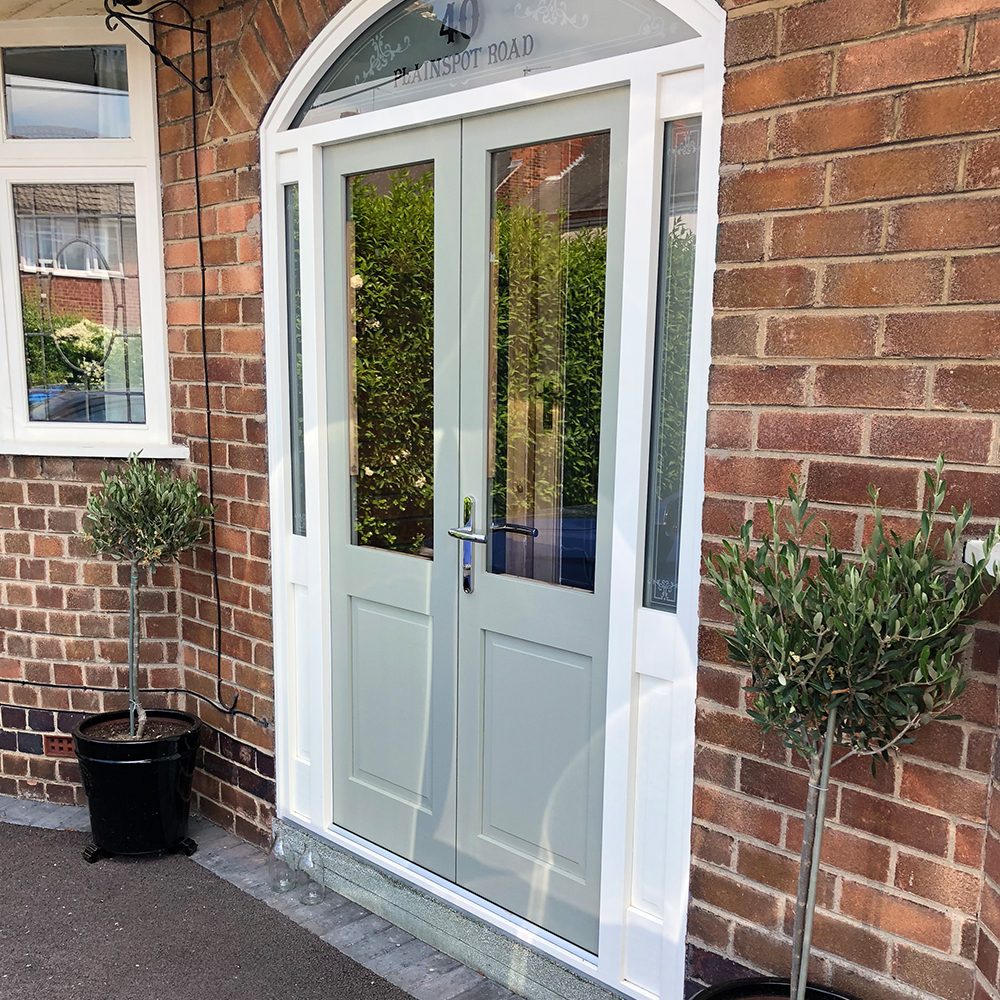 Arched Timber Windows
A tradtional style arched window designed to fit the style of the property.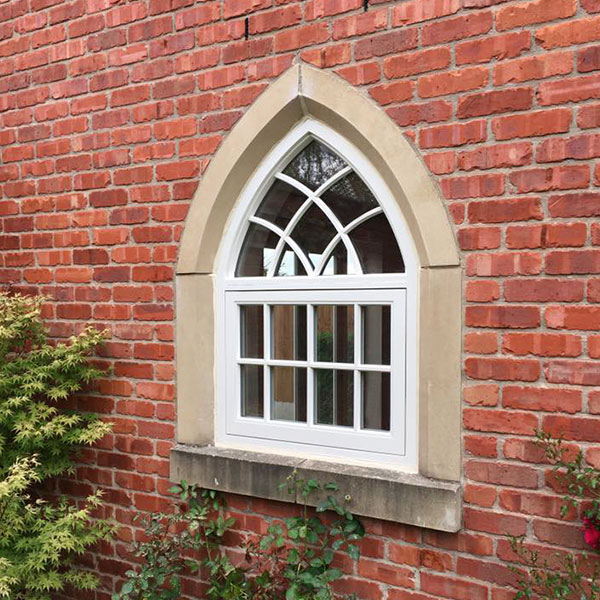 Oak Station Door
A stunning Oak station door we designed and manufactured to suit the style of this old property.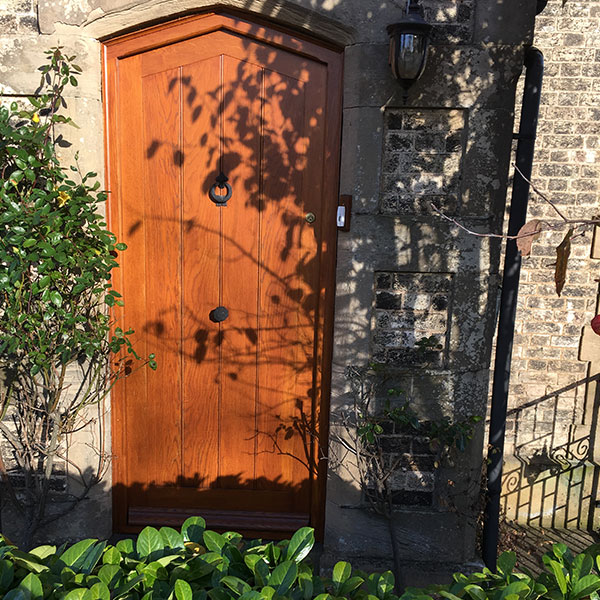 Bespoke Handmade Kitchen
Stunning solid oak kitchen with a painted island and granite worktops.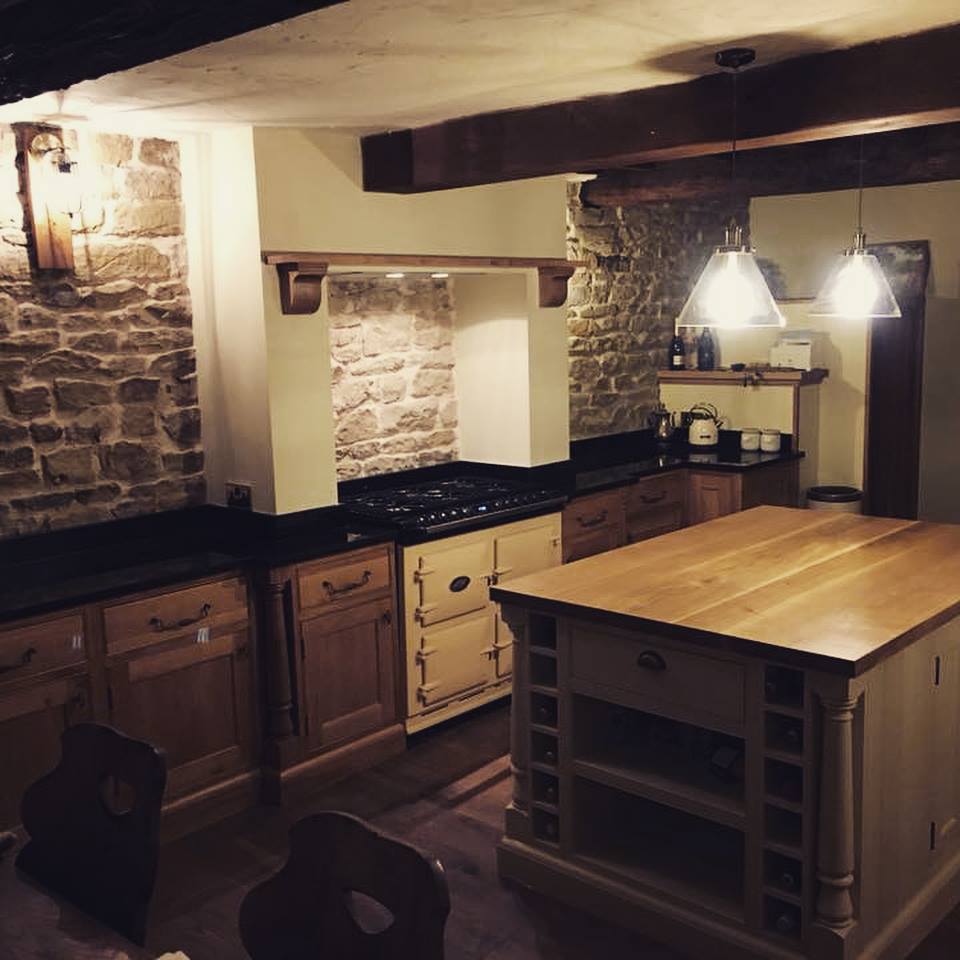 Accoya Sash Windows
Highest spec double-glazed Accoya sash windows made to match the original windows of this stunning property.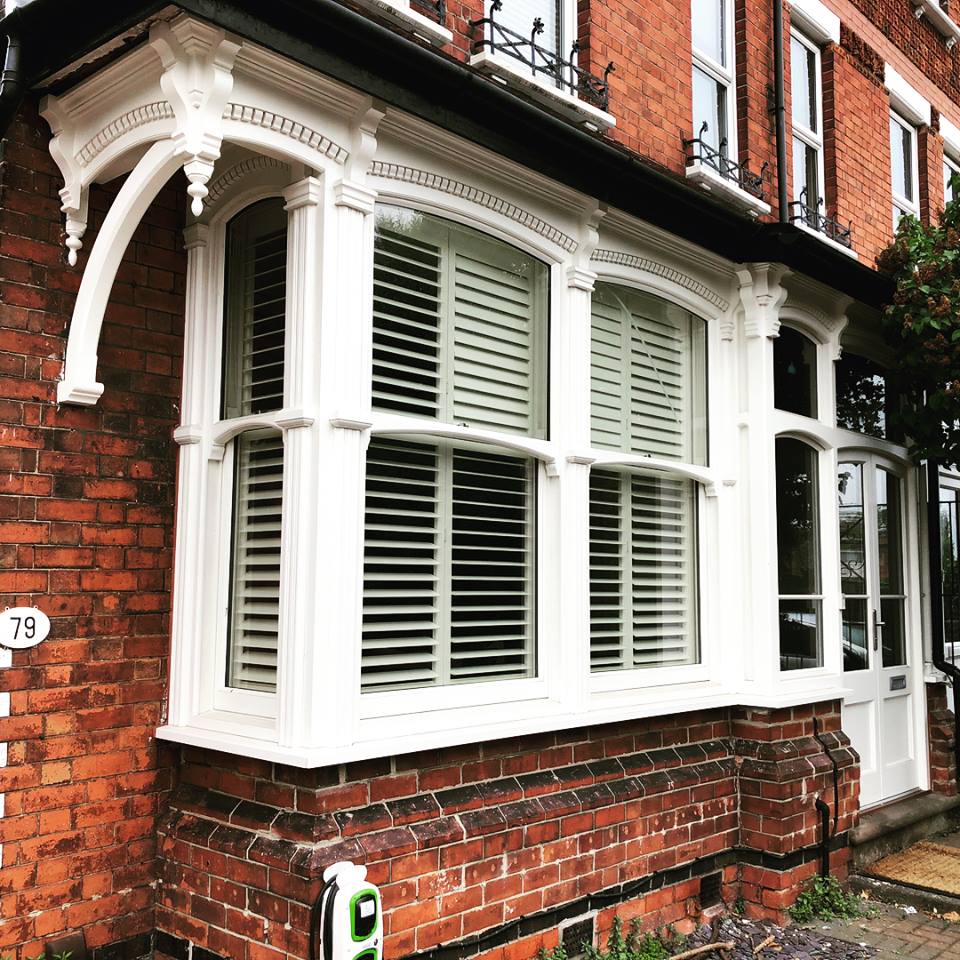 Timber Window Shutters
Sherwood Timber supplied Timber window shutters for Horsley Lodge Golf Club in Derbyshire.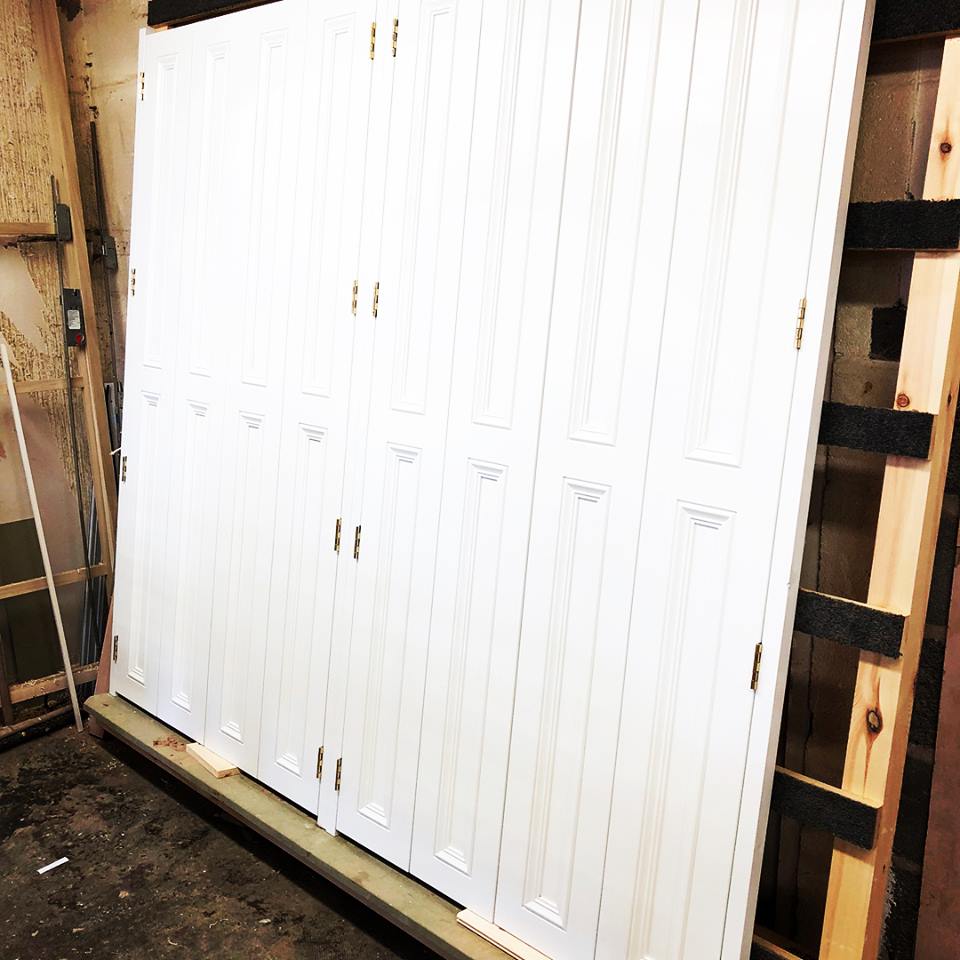 Black Wooden Doors
A few shots from our workshop. We are hard at work creating beautiful bespoke timber doors in black ??‬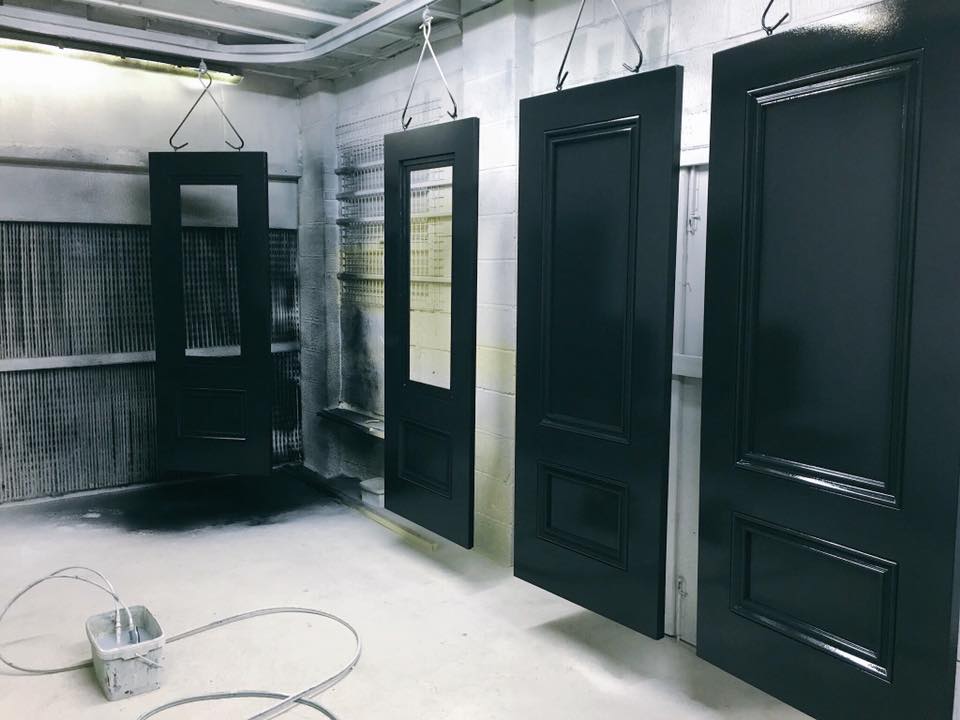 Handmade Wooden Gate
Hardwood gate fully spray finished with engraved house name.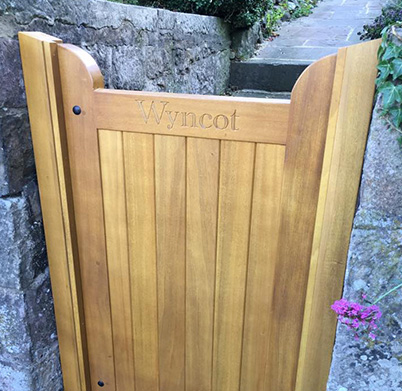 Timber Windows & Doors
Stunning bespoke Timber Windows and Doors designed, manufactured and fitted by our trusted team.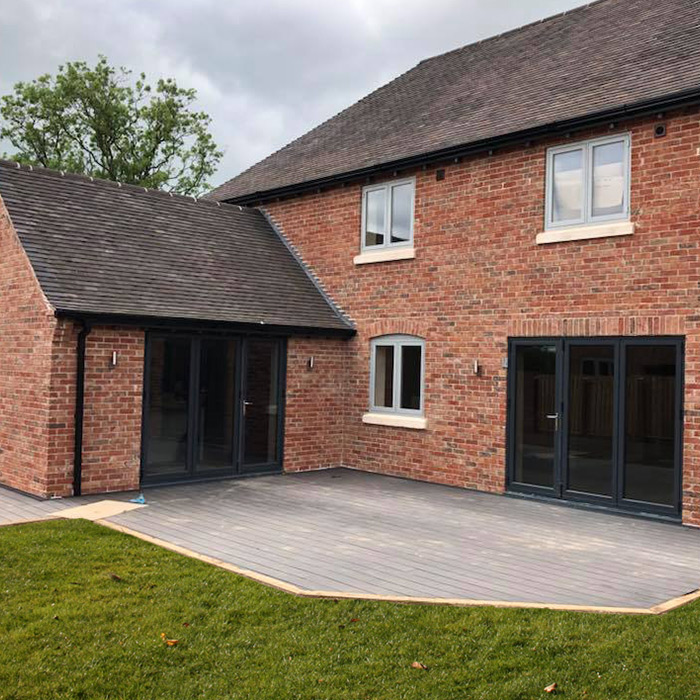 Oak Garage Doors
A stunning Oak garage door designed and fitted by our great team at Sherwood Timber Nottingham.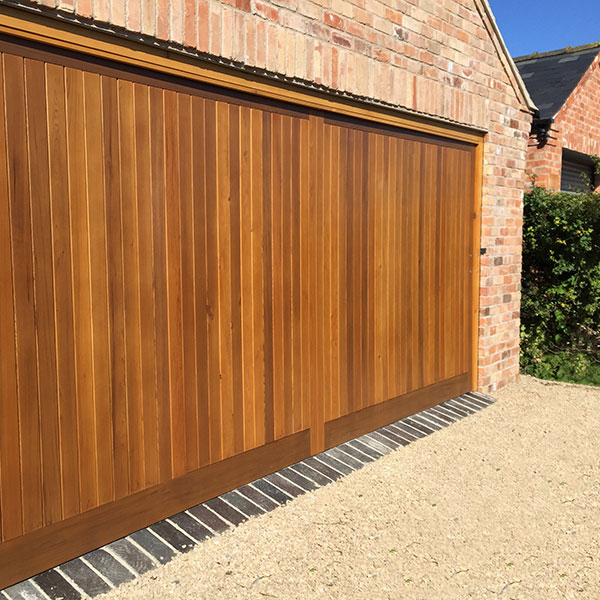 Bespoke Accoya Door
New black Accoya door for a customer in Notitngham...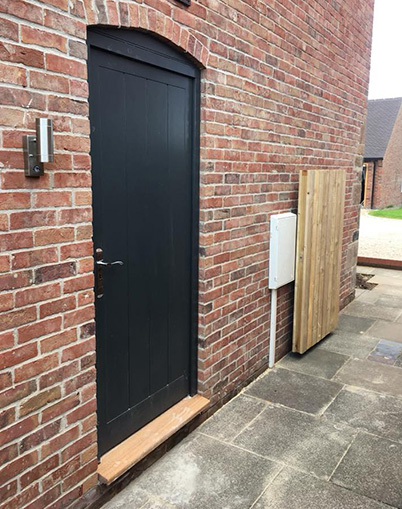 Handmade Solid Oak Door
Prefinished oak doors and frame fitted at a development in Nottingham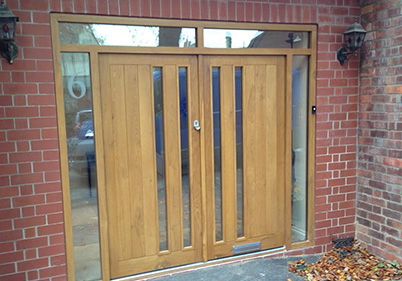 Accoya Windows
Accoya windows made to replicate the original windows on the neighboring property but with double glazing.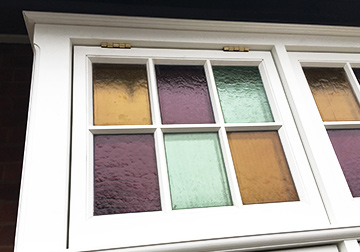 Accoya Porch
A beautiful Accoya Timber porch sprayed in Cotswold oak.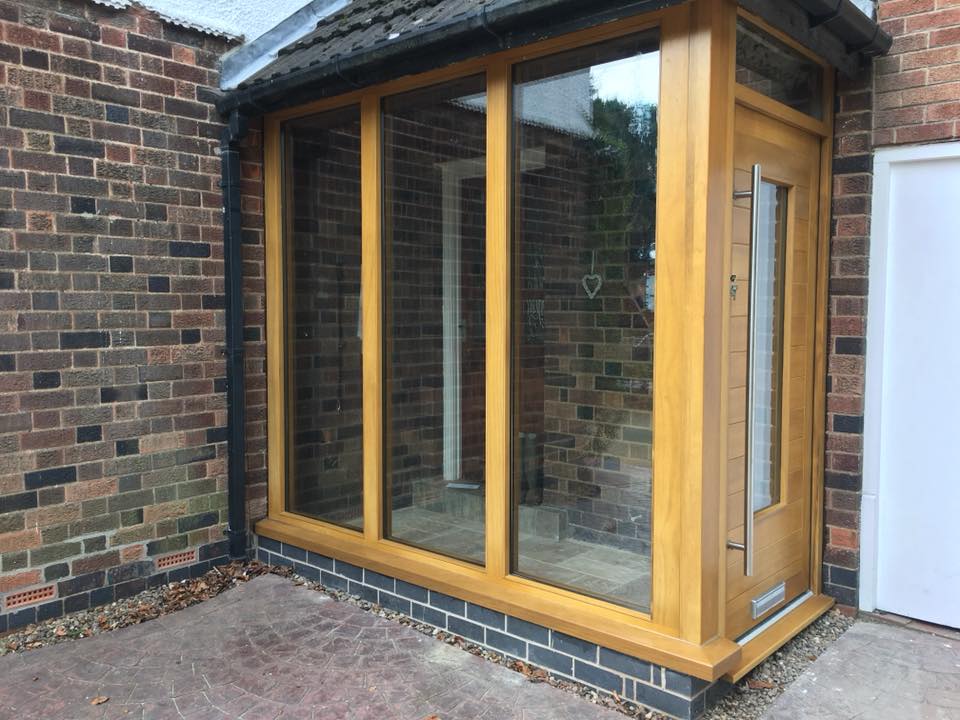 Bespoke Handmade Kitchen
Supplied and fitted cabinets sprayed in farrow and ball pavilion grey with solid oak tops.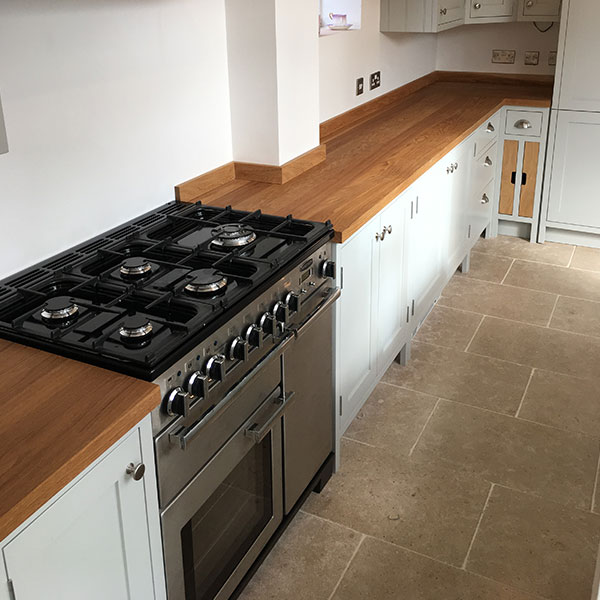 Sliding Sash Windows
We have just supplied some hi spec sliding sash windows for the 5 star Walton hotel in the Park Nottingham.
Accoya Doors
Bespoke Accoya door designed and fitted by Sherwood Timber.